About us
October 20, 2020
2023-08-12 9:43
About us
Sikkim Alpine University at a Glance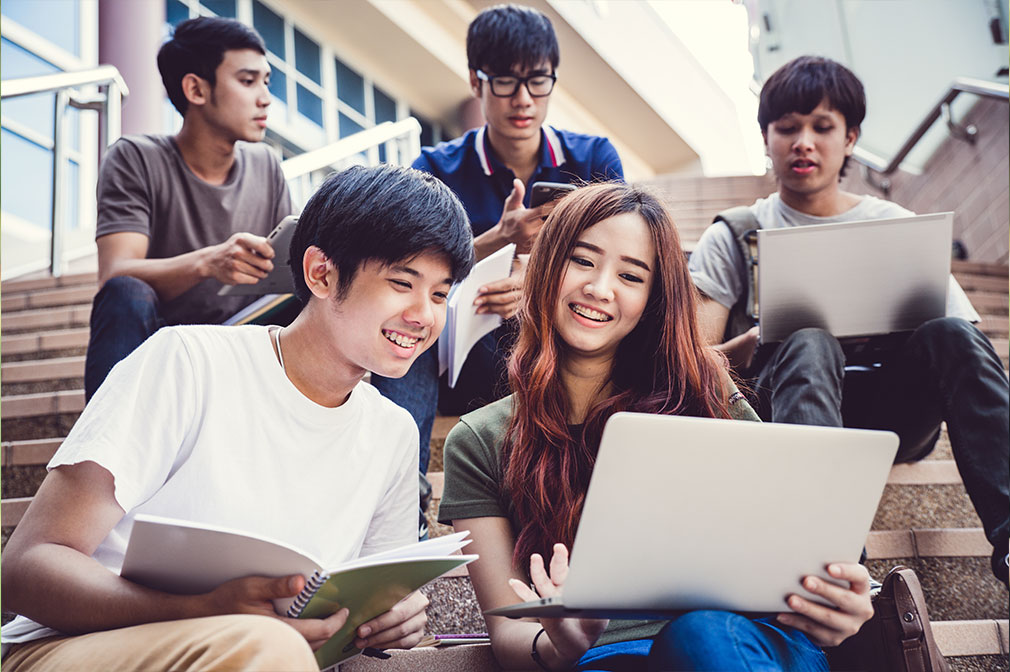 Established in 2021, Sikkim Alpine University is strongly committed towards excellence in research and innovative practices in higher education. It is a State Private University established by the State Legislature of Government of Sikkim by Act 4 of 2006 & further amended with Act 14 of 2021. Our campus, located at Kamrang, Namchi Sikkim invites students from all strata of society from across the globe.
SAU is a socially responsible academic institution, known for glocalization of education, bringing world-class education to Sikkim and North East India to transform young learners into global citizens.
SAU intends to bring the world's best brains to discover and contribute towards the prosperity of Sikkim and the nation at large.
SAU aims to make today's students the future change-makers of the world. They must learn to become efficient communicators, resourceful creators, discerning critical thinkers, and multidimensional collaborators.
At SAU we have programs at the Undergraduate, Post Graduate, Doctoral, and Diploma level in the School of Social Sciences, Pure and Applied Sciences, Commerce and Management, Agriculture, and Para Medical Sciences with some of the best faculty to mentor our students.
Approvals and Recognitions








Sikkim Alpine University envisions a transformation in society through its quality education, research, innovation, and enterprise.
To create a life-changing educational experience for students focused on multi-disciplinary knowledge; leadership, communication and problem-solving skills; and personal health and wellness.
To nurture a progressive university teaching community dedicated to attracting and retaining diverse expertise.
To encourage a collaborative environment open to the free exchange of ideas, where research, innovation, and entrepreneurship can flourish to ensure all realize their full potential.
To contribute to the betterment of the region, nation, and the world by collaborating beyond the traditional borders of the university.
From the Registrar's Desk
Sikkim Alpine University has just embarked on its new academic journey with an aspiration and strong commitment to establish our University at Kamrang, Namchi, South Sikkim as the centre of premium higher education in the North East region of India. It has been established to cater to the demands of local community while aiming at serving the nation by transforming young minds into great leaders in diverse fields of innovation and expertise. The University is under the process of establishing strong, Industry-focused teaching programmes and aspires to develop cutting-age research culture over the period of time. The University has undertaken its social responsibility as its highly prioritized commitment. Our vision is to bring constructive change through inclusive education and provide unique learning opportunities for our Special Children actively engage with public to support local economy and constantly work towards building sustainable society while serving Local, National and Global community.
I wish all those seeking admission to various programmes
of Sikkim Alpine University every success in their academic endeavors.
--
Registrar
Sikkim Alpine University
Message from the Vice Chancellor's Desk
Warm Greetings
I feel immense pleasure to welcome you all to Sikkim Alpine University. In the short span of one year, the university has achieved remarkable success and continues to forge its future. In keeping with this trend, we must strive to excel in different areas of – languages, physical and life sciences, social sciences, commerce, management, IT education, and so on. We must work hard to build a vibrant space for learning, growth and grooming of critical thinkers – future torchbearers of this nation. With this mission, Sikkim Alpine University aims to provide quality education along with holistic development to the students – to hone their skills, expose them to different academic experiences and push them to be productive individuals ready to face any challenges of an ever-changing society.
I am honoured to have this opportunity to facilitate and shape a higher educational institution and steer it on the path of its academic journey. For any university to be successful, it needs the collaboration and support of its stakeholders, including the students, the teachers, the staff, and the people. Therefore, I urge you all to come together and help create an environment where this aspiration is fulfilled.
As you embark on this academic journey, I wish you all the best!
--
Vice Chancellor
Sikkim Alpine University